Reginaldo urges CM to inquire into Sanjivani transactions
16th May 2019, 02:44 Hrs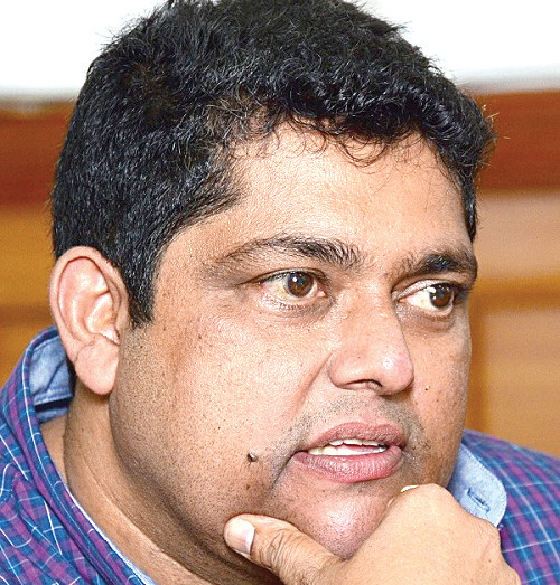 the goan I network
MARGAO
Claiming mismanagement of the Sanjivani sugar factory, Congress MLA Reginaldo Lourenco has asked Chief Minister Pramod Sawant to investigate into the wholesale transactions of the sugar factory as well as the labour issues that had occurred during the tenure of the previous managing director.
In his letter to the Chief Minister, the Curtorim MLA claimed that the sugar factory has been lying in a critical condition because of faulty management which resulted in losses.
Raising the issue of quality of sugar, he said, "The produce obtained at Sanjivani is red in colour which has no sale value. The company management is importing sugar cane from neighbouring villages and locals. Proper procedure is not followed while inviting bids for tendering different works."
"The administrative and the technical staff are missing during working hours which hampers the production of the factory. The plant boiler breaks down now and then, especially during crushing season, which further deteriorates the quality of sugar production and the profits of the factory," he said.
Saying that the monsoon season is fast approaching and there is a stock of open sugar lying inside the factory, he demanded that the sale of unsold sugar by Sanjivani has to be given utmost importance.
"Please investigate the whole sale transactions of the sugar factory," he demanded.
Related news