No plans to return to BJP fold: Digambar
18th March 2019, 03:48 Hrs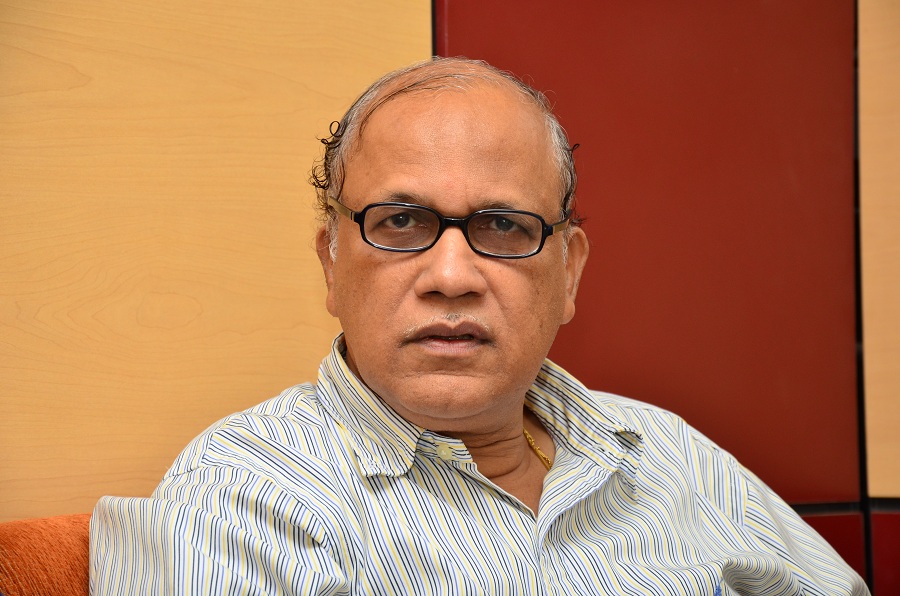 the goan I network
MARGAO
Rubbishing all reports that he had headed to Delhi to join the BJP, senior Congress MLA Digmabar Kamat said his visit was purely in connection with the meeting of the Swimming Federation of India in the national capital on Sunday.
"My visit to Delhi was pre-planned. I am heading the Swimming Federation of India, which had convened the meeting in the national capital on Sunday evening", Kamat explained from Delhi, as he was bracing up to return to the state by the evening flight.
He pointed out that he will again head to Ahmedabad, where the Swimming Federation is headquartered, later this week in view of the elections of the sporting body. "I do not know why people are spreading false rumours whenever I go to Delhi. There were rumours last week too when I had visited Delhi to attend a wedding reception of a close family friend", he said, adding that vested interests are on the job of spread false rumours when he had time and again made it clear that he has no plans to return to the BJP fold.
Related news