Ban is not the answer: Lobo
14th November 2018, 03:54 Hrs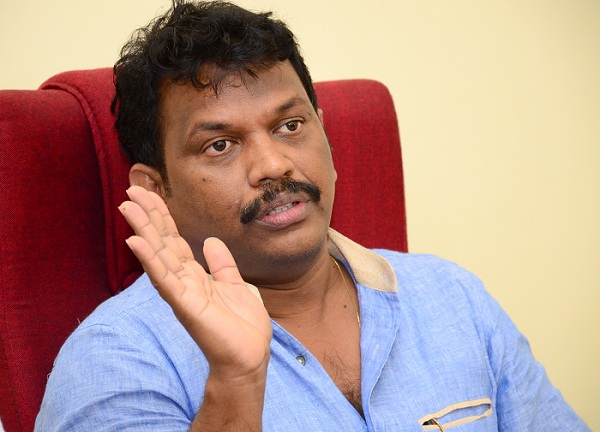 the goan I network
MAPUSA
Stating that the ban on import of fish has affected the people of Goa in a major way, Deputy Speaker and coastal MLA Michael Lobo on Tuesday urged the State government to reconsider the decision and instead put a rigorous mechanism in place to make unadulterated fish available in the State.
"Fish which was easily accessible to the people of Goa is not available in the markets today. Hotels, restaurants and shacks along the coastal belt are facing great difficulty to procure fish. My request to the FDA Minister Vishwajit Rane is to reconsider the decision on banning import of fish
and instead impose strict curbs on fish entering the State," Lobo said.
He also suggested taking some confidence-building measures and if need be to amend the law to put tough conditions on fish imported in the State. The Calangute MLA was addressing an impromptu news conference after attending a foundation stone laying function in Candolim.
Continuing, Lobo said there was no doubt about the intention of the FDA minister, but his decision had pushed Goans to the wall.
"The intention of Rane is very good. He is doing it in the interest of Goa. But his decision to ban fish has affected us," he said.
According to the coastal MLA, there were almost 200 restaurants in Panaji alone that served fish, curry and rice and unavailability of fish was only going to make things difficult to such business establishments in the State.
"I am speaking for the people of Goa. Fish is the State's staple diet and Goans love their fish. Besides, several tourists coming to the State want to feast on fish. From where are the restaurateurs going to get fish?" he asked.
Stressing that banning of fish imports or exports was not the answer to the formalin-laced fish fiasco in the State, he said restrictions imposed on import of fish should be strictly followed and if necessary, some new curbs may also be introduced to supply quality fish to people.
Lobo said if need be he will also speak to the chief minister on the issue.
Related news