Alemao avoids media glare, visits Mapusa court a day before hearing
12th October 2018, 04:14 Hrs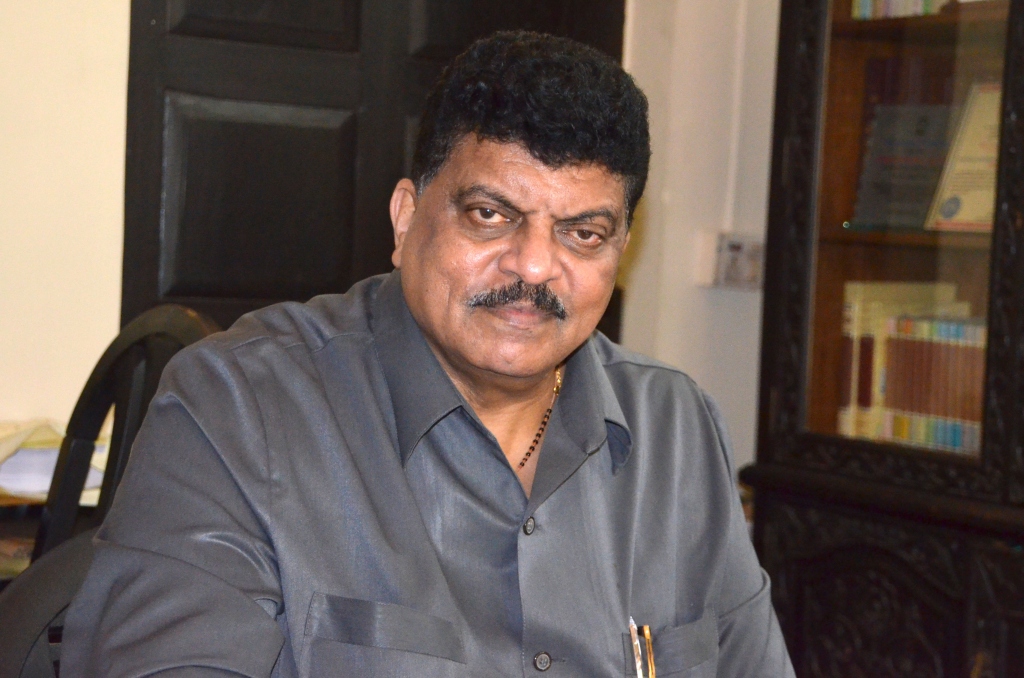 the goan I network
MAPUSA
Avoiding media glare, former PWD minister and Benaulim MLA Churchill Alemao appeared in Mapusa court and filed his surety on October 10, a day before the hearing was fixed in the infamous Louis Berger bribery money laundering case.
The hearing was fixed on Thursday (October 11).
A Mapusa court will hear arguments on fixing of charges against former chief minister and Margao MLA Digambar Kamat and former PWD minister and Benaulim MLA, Churchill Alemao on November 29.
On Thursday, the counsels for both the legislators moved applications for exemption citing personal reason for not able to appear before court, which was accepted by Judge Vijaya Pol of the Additional District and Sessions Court.
The Special Public Prosecutor, G D Kirtani informed that former PWD minister Churchill Alemao had appeared and filed his surety on October 10 (Wednesday) and today (Thursday) both the alleged accused filed exemption plea which was granted by the court.
It may be recalled a court constituted under the Prevention of Money Laundering Act (PMLA) had issued summons to Kamat and Alemao, asking them to appear in person on August 28 in Mapusa court in the Louis Berger bribery case.
The Enforcement Directorate had attached properties worth Rs 1.95 crore belonging to both the MLAs.
Louis Berger International was charged in a US court with paying bribes for projects in Goa and Guwahati.
The Enforcement Directorate registered an enforcement case in August 2015 against ministers in the Goa government in 2010, Louis Berger and others.
The crime branch filed a chargesheet in the bribery case against Alemao and others in September 2015 for corruption to the tune of Rs 1.95 crore.

Related news