Fight against rabies gets financial boost from govt
08th July 2018, 06:48 Hrs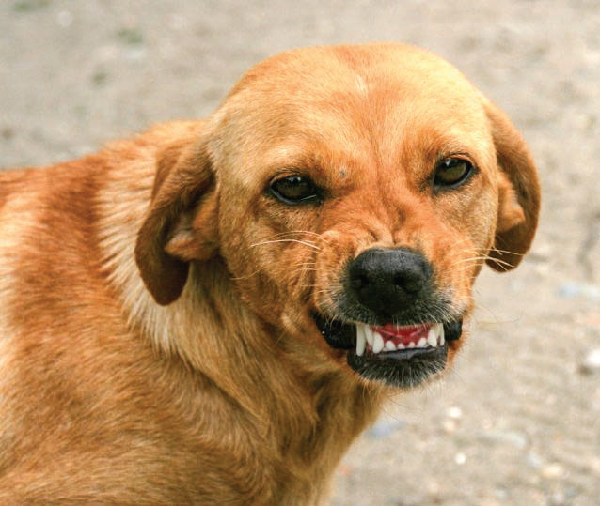 the goan I network
PANAJI
The Mission Rabies drive with the twin objective of stemming the stray canine population and vaccinating them for rabies got a financial boost with the State government tweaking the scheme and providing Rs 54.676 lakhs a year.
Local civic bodies and panchayats will work in tandem with Mission Rabies, a worldwide veterinary services agency, for the next one year.
If the work is satisfactory, the government may extend funding to the programme for another year.
The state government had initiated the scheme on a pilot basis last year when cases of dog bites and rabies had risen, threatening to affect the image of Goa as a tourist state.
The aim of the mission is to keep the population of stray dogs under control through mass sterilization as well as vaccination to protect these canines against rabies.
For this drive to continue the Goa government will enter into a Memorandum of Understanding with Mission Rabies, Worldwide Veterinary Service which is the only agency recognised by the Animal Welfare Board of India.
The drive was planned in two phases with Mission Rabies Worldwide utilizing their own funds in the first phase in which 20,414 dogs were sterilized and about 35,500 vaccinated. A rough estimate pegs the stray dog population at 30,000 in the state.
The Corporation of the City of Panaji, other municipalities and panchayats will work in tandem with Mission Rabies, to cover the entire state in the second phase this year.
The grant allotted to the agency under the scheme covers wages of the dog catchers, veterinary assistants, veterinary surgeon, cost of vaccines, syringes, needles, post-vaccination survey, cold chain (refrigerator and electricity) and equipment required for the rabies test and for scientific disposal of euthanized rabid dogs.
Officers from the Directorate of Animal Husbandry will be the nodal agency keeping a regular check on the progress of the drive and utilization
of funds.
Related news