Four shops looted at Quepem Market
Estimated loss unknown, police investigation on.
25th April 2018, 12:47 Hrs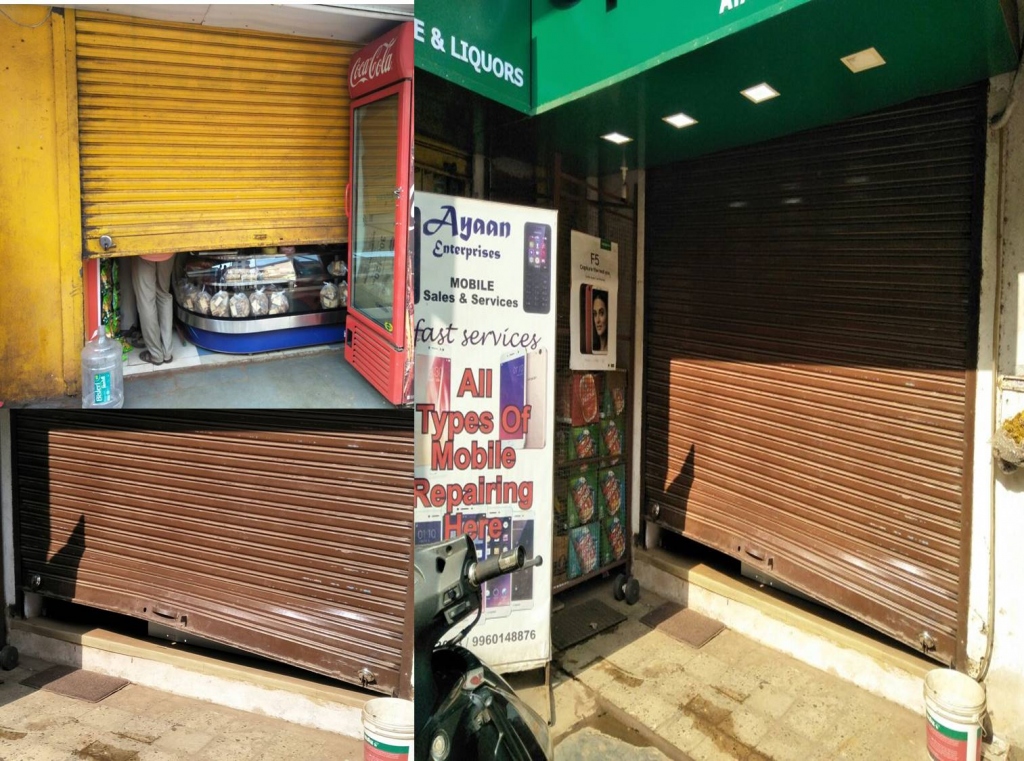 In a burglary incident that came to light on Wednesday morning, four shops were found looted with the locks broken at Quepem market.
On discovering of the theft that possibly happened overnight the owners immediately intimidated the police and the dog squad was called. The police investigation is on; however the estimated loss in the robbery is yet to be known.
Related news