Extortioner arrested at Candolim
Wanted by Rajasthan Police in an extortion case
21st March 2018, 12:36 Hrs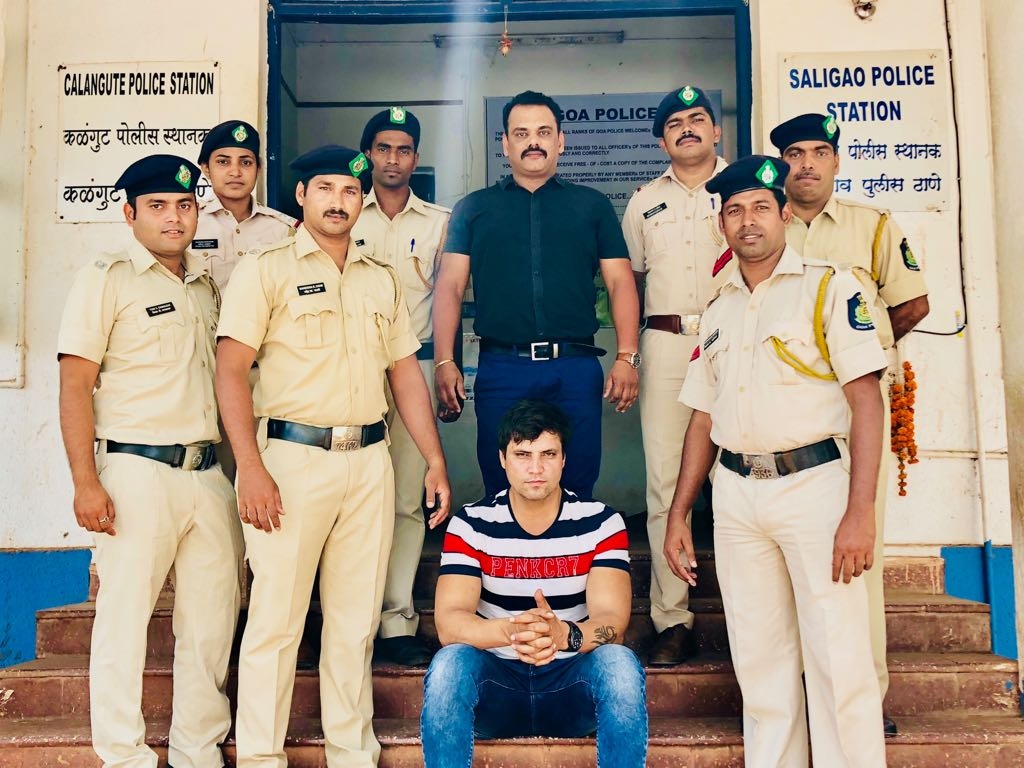 Calangute police arrested Ravinder Kumar Singh in a hotel at Candolim on Wednesday who was wanted by Rajasthan Police in an extortion case.
The accused along with his accomplice was involved in an extortion case at Kota, Rajasthan and has been absconding since 7 February 2018. Efforts made by Rajasthan police were in vain as the accused misguided them and landed in Goa.
The accused has been remanded to judicial custody and a team of Rajasthan police will be arriving on Wednesday night to take custody.
Related news