Informal meet discusses Sonsodo issue
An informal meeting of the parties concerned with the Sonsodo garbage treatment plant was held on Wednesday to take stock of the host of issues facing the solid waste management of the Margao Municipal Council.
Story: the |

goan

|
07th December 2017, 07:46 Hrs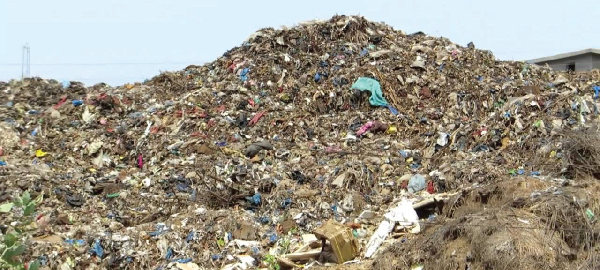 MARGAO

Members of the Disputes Redressal Forum, Ahmedabad-based solid waste management expert P U Asnani also attended the meeting held on Wednesday.
Though the meeting was described as informal given that it was not held at a neutral venue, sources said the meet gave an opportunity to the parties to understand the issues staring at Sonsodo.
Sources in the know informed that minutes of today's meeting will not be recorded given that it was held in an informal manner.
Instead of holding the meeting of the Disputes Redressal Forum at the Margao Municipal Council conference room, the meet was held in Panaji in the office of the Margao Municipal retainer, which was not acceptable to the parties in the dispute.
"The informal meeting discussed at length the entire gamut of issues staring at Sonsodo. The meeting gave the members an insight into the pending issues and how to go about in the future," informed a MMC official.
Given that the Ahmedabad-based expert P U Asnani came down to attend the meeting at the invitation of the Margao Municipal Council, sources said the expert may in all likelihood pay a visit to the Sonsodo site during his stay in the state to ascertain the ground reality at the MMC's waste dumping site and the treatment plant.
Related news