Digambar asked to appear before SIT on Nov 21
15th November 2017, 02:07 Hrs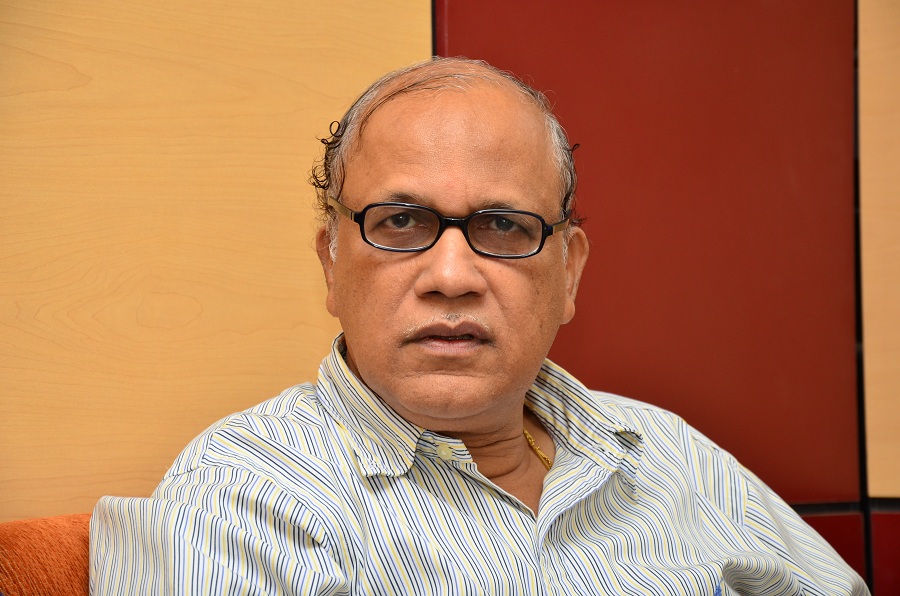 the goan I network
PANAJI
Special Investigation Team (Mining) of Goa Police has issued summons to former CM Digambar Kamat for questioning on November 21 in connection with the condoning of the delay in renewal of mining lease by Prafulla Hede.
Former principal secretary Rajiv Yaduvanshi has been asked to remain present for questioning before the SIT on Wednesday, followed by assistant geologist Shobhna Rivonkar on Thursday and Hede on Saturday.
Hede is a former state coordinator of NCP.
As per the FIR booked against him in September 2014, Hede allegedly operated a mining lease at TC (title of concession) no. 30/1950 in Collem village of Sanguem taluka between 1988 and 2007.
The complainant, Mines Director Prasanna Acharya had stated that mining activity at the said lease was carried out after unauthorised condonation of the delay in lease renewal. It was held that the State official in question did not have authority to condone the delay in renewal of the mining lease and had therefore, acted in violation of the MMDR Act, 1957.
Related news