Dismay over power dept's move to shift MRT lab
On an average around 1500 metres per month are brought for testing at the laboratory very often by senior citizens
Story: the |

goan

|
13th October 2017, 06:46 Hrs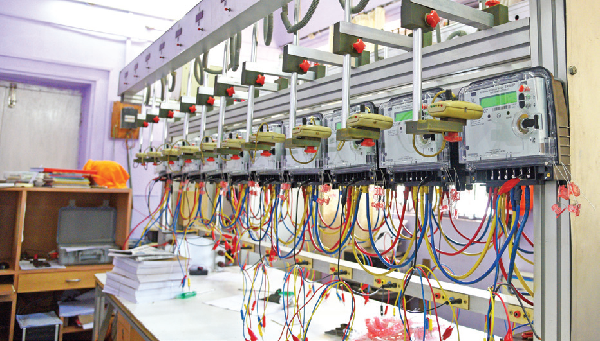 PANAJI
The decision of the Electricity Department to move its Magnetic Resonance Tomography (MRT) laboratory from the Vidyut Bhavan, which is centrally located
in Panaji, to Corlim has caused much consternation among those who visit the lab as well as the engineers associated.
The Electricity Department has however said the decision has been taken to make way for a call centre to be set up at the Panaji head office as well as to improve and upgrade the current MRT laboratory to a full-scale laboratory at an expanded premise in Corlim which will be closer to the sub station.
The MRT Laboratory is used primarily by those who wish to have their electricity meters tested more so in the case of a disputed meter. On an average around 1500 metres are brought for testing very often by senior citizens per month with 15-20 metres being tested per day.
Sources in the department have taken umbrage to the fact that the new proposed location in Corlim is not as accessible as Panaji besides being located within an industrial estate and the actual plot being more than two kilometres away from the main road.
However, Chief Electrical Engineer said the change was necessitated.
"We will be setting up a 24-hour call centre and Panaji was decided to be a better location for the call centre since the staff of the call centre will be very fluid and especially since they have night shifts, etc," Reddy told The Goan.
He further said that the MRT lab which currently has only limited facilities will be upgraded into a full fledged lab attached to the sub station at Corlim and will be able to offer better services to the public.
"There will be a wide range of testing made available at the lab," Reddy said.
Related news