Hyundai woos customers with huge discounts in wake of GST
Hyundai Motor India has launched discounts on several of its cars in the wake of goods-and-services (GST) tax implementation from July 1.
Story: the |

goan

|
16th June 2017, 05:01 Hrs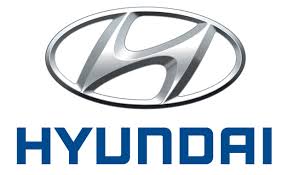 A showroom source at Hyundai informed, "Hyundai is offering discounts on several cars. For example, customers can avail of discounts up to Rs 40,000 on Eon, Rs 57,000 on Grand i10 petrol, Rs 68,000 on Grand diesel, Rs 45,000 on Xcent petrol, Rs 55,000 on Xcent diesel, Rs 25,000 on all new Xcent, Rs 25,000 on Elite i20, Rs 80,000 on Verna petrol and Rs 90,000 on Verna diesel."
The source at Hyundai continued, "These offers are of course subject to bookings and invoicing of cars on or before June 28."
the companies have been forced to come up with the discounts as potential customers have held back on purchases expecting prices to come down after the implementation of GST.
Under the GST rates, cars will attract the top rate of 28 per cent with a cess in the range of 1—15 per cent on top of it.
Related news