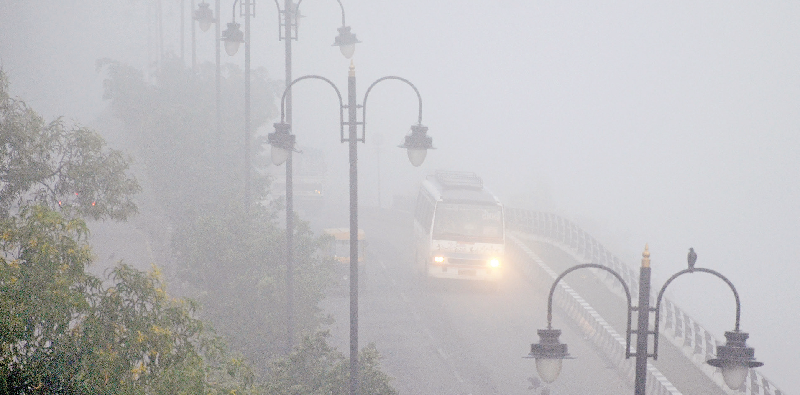 Panaji continues to witness a sudden change in weather over the last two days as for the last two days it has been unusually misty in the mornings.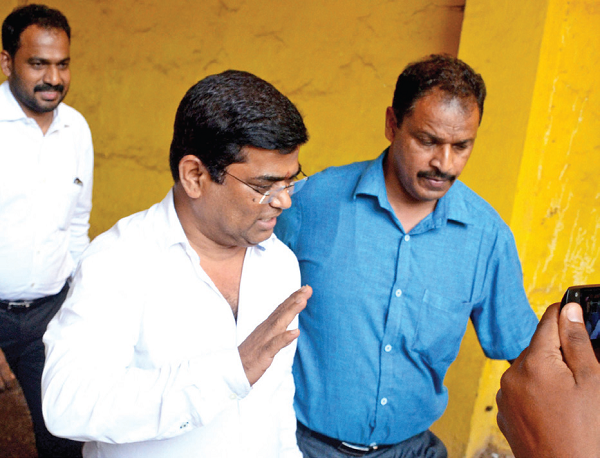 Leader of Opposition Chandrakant 'Babu' Kavlekar makes his way to the Crime Branch on Friday in response to his summons in the disproportionate case.
Artistes perform as part of the tiatr 'Khorench Mog to Kuddo' by Media People Entertainment, Neturlim during Tiatr Competition organised by Kala Academy.